Sports Live streaming allows viewers to watch the game live without having to be physically present, and with the correct cameras and streaming software, they can watch a high-quality stream of the game.
People can watch sports without having to pay for cable by using sports live streaming services.
Advantages Of Sports Live Streaming
"Live streaming will continue to rise, particularly in live athletic events," Wowza CEO Dave Stubenvoll was quoted as stating lately. Don't lose out on the perks of live-streaming your favorite sporting event; read on to learn more.
Sports fans at all levels, from minor leagues to major leagues, have one thing in common: they all want to win.
It is critical that they support their team. Streaming can fill in the gaps, ensuring that viewers never miss a goal, race, or ace.
It is critical that they be able to watch their favorite team regardless of where they are, and this should not be limited because they are unable to attend life or do not have access to a television.
Increasing Your Organization's Revenue:
Most high school sports aren't even broadcast live. Alumni, parents, fans, prospective students, and potential recruits can all become active participants in the conversation.
Allowing fans from all over the world access will help to grow a fan base that will last for decades. It is critical to harness that loyalty for a team since it produces an engaged/loyal audience for the sport or institution.
This also allows you to include sponsorships or brief advertisements in your broadcasts, which will generate revenue for your club and organization.
Reach Out To A Wide Range Of People:
Cloud streaming allows you to scale your audience as needed and deploy your feeds from the cloud, resulting in stable streams that can handle fluctuating viewership.
In terms of audience, most games or tournaments have a lot of unknowns.
It's difficult to predict how many people will watch each show or for how long.
Streaming on the cloud can help you save both time and money. This is also a good option if your company has little expertise with streaming.
Streaming To Any Device Is Possible:
Sports broadcasting software that is compatible with practically any format or device reduces irritation and encourages viewers to return to watch live-streamed events again and again.
It's advantageous to be able to reach fans on any device because it doesn't limit their watching habits.
Give Viewers the Opportunity to Share Streams or Highlights from a Game: Giving viewers the ability to share streams or highlights from a game is free advertising and could improve popularity.
One of the most popular methods of gaining awareness is through social media.
Engage Your Audience:
During the broadcast, providing real-time stats or trivia makes games more participatory and allows the viewer to feel more connected to the squad.
Enhanced functionality for the second screen enriches games and puts materials at people's fingertips that they wouldn't ordinarily have.
Additionally, offering auxiliary links for player profiles or even purchasing tickets to the next game can motivate fans to take the next step in supporting their team, as well as generate additional cash.
The following are the six major live streaming providers available today for watching professional games:
Streaming video

YouTube TV is a service that allows you to watch

Sling TV, fuboTV, Playstation Vue

AT&T TV NOW is a service provided by AT&T.
These services are popular among sports enthusiasts since they allow them to watch as many games as they want while saving money on cable or tickets.
All of these programs allow you to watch live professional sports games such as the NFL, MLB, NHL, and college football and basketball for a nominal monthly fee of $45 to $65 per month.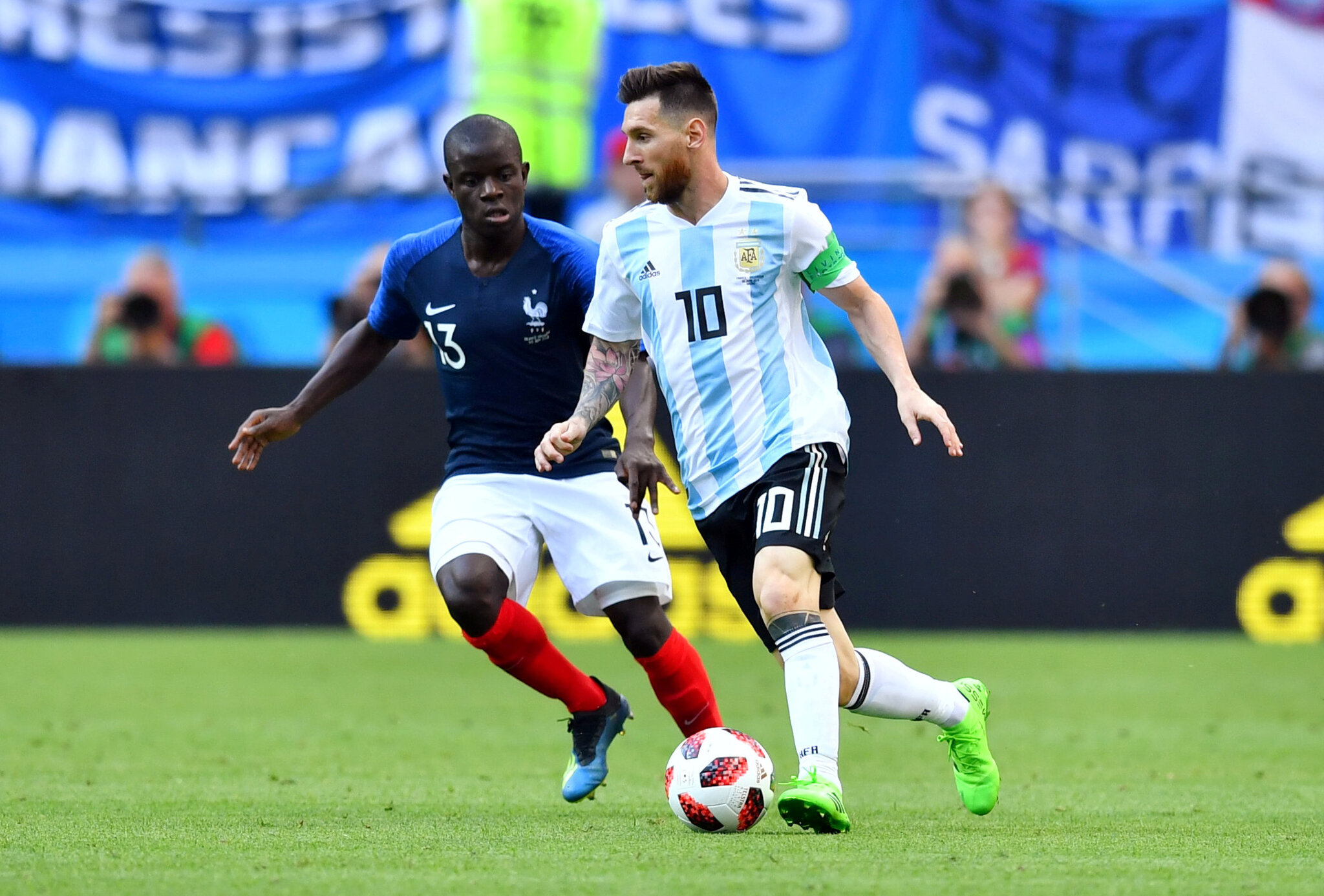 Amazon Prime and other services like Fox Sports app and ESPN+ also feature live sports broadcasts, but their selection isn't as extensive as the aforementioned six.
Schools Can Benefit From Sports Streaming Services
There are a number of advantages to streaming your games that you may not be aware of. They are, indeed.
Commitment:
All of this leads to a level of engagement that would be impossible to achieve without streaming.
You can use social media to notify people of game timings and to check out the stream once a game has started, such as Instagram, Twitter, or Facebook.
If you broadcast all of your games, friends, and relatives who couldn't make it to the game will be able to watch it live. People can even share your posts amongst themselves.
Income:
You might be able to convert your present football sideline sponsors into digital sponsors.
Streaming your games can generate revenue that can be utilized to fund extracurricular activities and supplies that your school sorely requires.
Instead of charging spectators, you'll be able to contact local businesses and ask them to place advertisements on your streams during halftime, before, or after games.
Student Participation:
These kinds of hands-on experiences are critical in these industries.
Students with a passion for social media marketing, journalism, videography, photography, or broadcasting can contribute to the creation of these streams.
See how streaming your streams online may benefit all of your students, not just the athletes, in the journalism department! Even those who haven't considered a career in one of these fields might try it out to see whether they've discovered a new passion or interest.
Fan Interaction:
Sports games aren't always exciting, but you'll be able to keep your audience engaged even when the action slows down.
You can engage viewers with supplementary information on the screen in the same manner that professional gamers do.
During downtime, you might also provide quizzes or links for people to purchase tickets for the next game.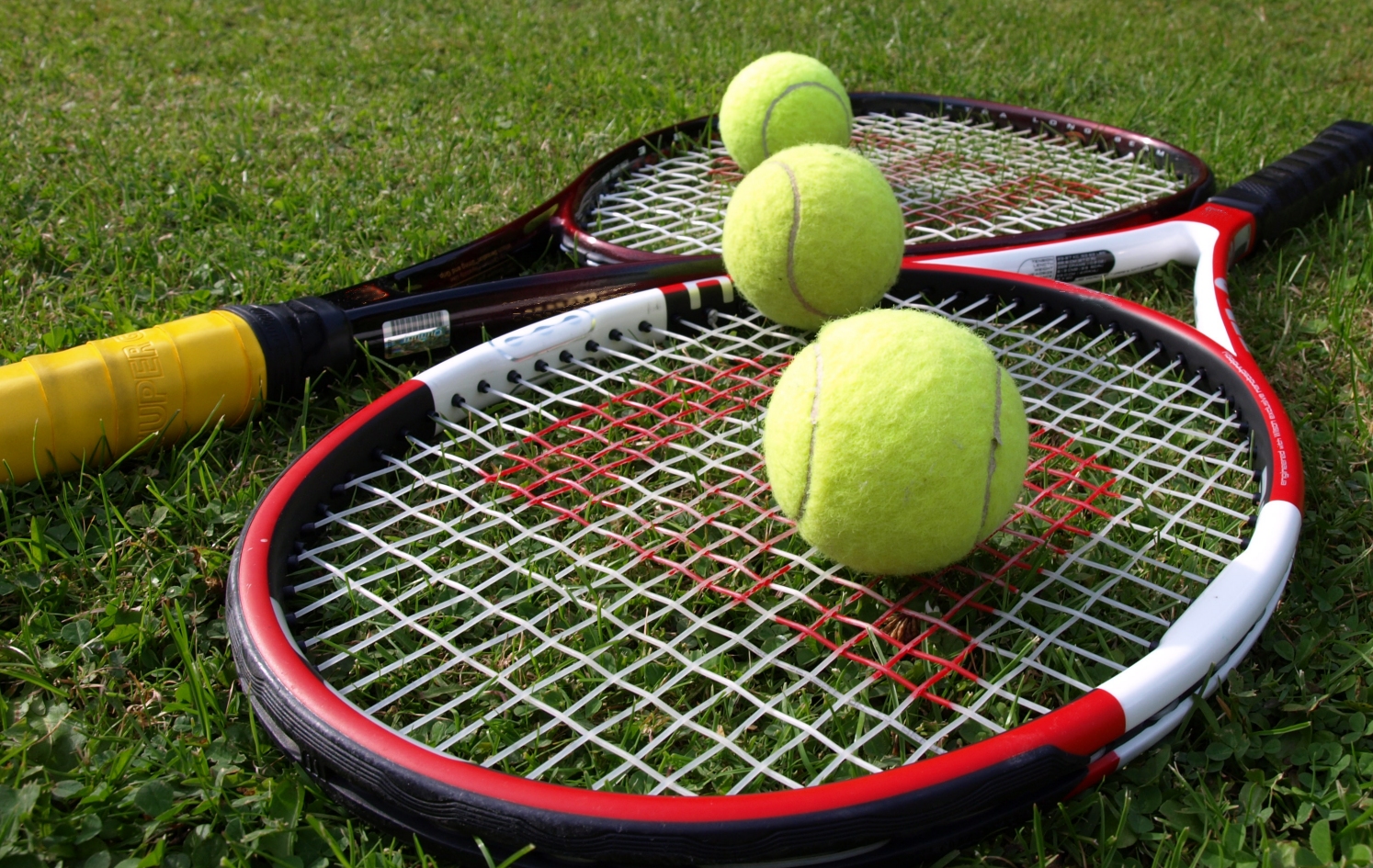 This could be real-time player data or personal information about the athletes, such as where they plan to attend college or how long they've been on the team.
Use A Variety Of Devices:
People can log in and access the stream from their phone, laptop, or tablet whether they're at home or at work, which enhances engagement.
As a result, streaming is a convenient way for customers to view games on any number of devices.
Content For Social Media:
Students interested in broadcasting or journalism can create highlight reels or shareable gifs of the action the next morning.
It's simple to acquire content for your high school's website or social media accounts by broadcasting your sports games.
More content not only means more interest in your athletics program, but it also means you'll be appealing to potential sponsors and donors.