The Origins Of Sports Wear
Man has been covering his body for thousands of years, but no one knows what caused him to stop being naked. To begin with, sports cloth is affected by physical factors such as climate and health. Clothing, on the other hand, is linked to the mental sphere; it is used to convey emotions, faith, beauty, and social status.
Shy Begining
The first sports clothes that were specifically associated with places like a tennis court, ice rink, or swimming pool emerged in the 19th century, but they did not alter substantially for a long time. The rebirth of the Olympic ideal and the advent of the new Olympic movement provided a certain impetus.
From White Gowns To Jeans And Lace, There's Something For Everyone.
Tennis, still known as the white sport, is undoubtedly the sport in which the uniform has always played an important role, despite the fact that, apart from Wimbledon, this colour appears less and less on the courts, and white uniforms have become compulsory somewhat by mistake.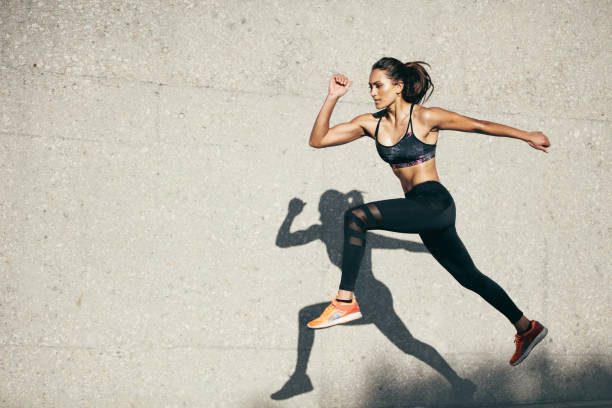 A Distinct Cut
Figure skaters' outfits also followed a similar pattern. Men's rigid suits and women's long skirts made complicated stunts difficult, and discipline took a long time to grow, particularly among the ladies. Sonia Henie, a Norwegian multi-player and a major figure in the sport were the first to shock the world in skating, similar to Suzanne Lenglen in tennis. She sparked outrage when she appeared on the ice in a short skirt in 1924, but her conception was approved because she was just 12 years old at the time and looked more like a child than an adult woman.
Revolutions In The Pool
Without a question, one of the most spectacular growth routes has been in the field of swimwear. Their roots can be traced back to the popularity of seaside spas in the nineteenth century, but they were never intended to be used in water, let alone for swimming. Just walking along the beach required clothing that covered almost the entire body and was embellished with flounces, embroidery, and bows. When swimming was reinstated as a sport discipline in the modern Olympics, however, the uniforms underwent some changes, with striped one-piece costumes becoming common among men.
A Casual Dress That Is Fashionable
The big apparel firms were partly to blame for the costumes' demise as a symbol of links to the sports community. The desire for comfort and freedom of movement, as well as the snobbish desire to strut in a sweatshirt with "three stripes," meant that sportswear was not only found in stadiums but also outside of them. T-shirts and sweatshirts have become a staple of daily wear for people of all social classes, races, and ethnicities.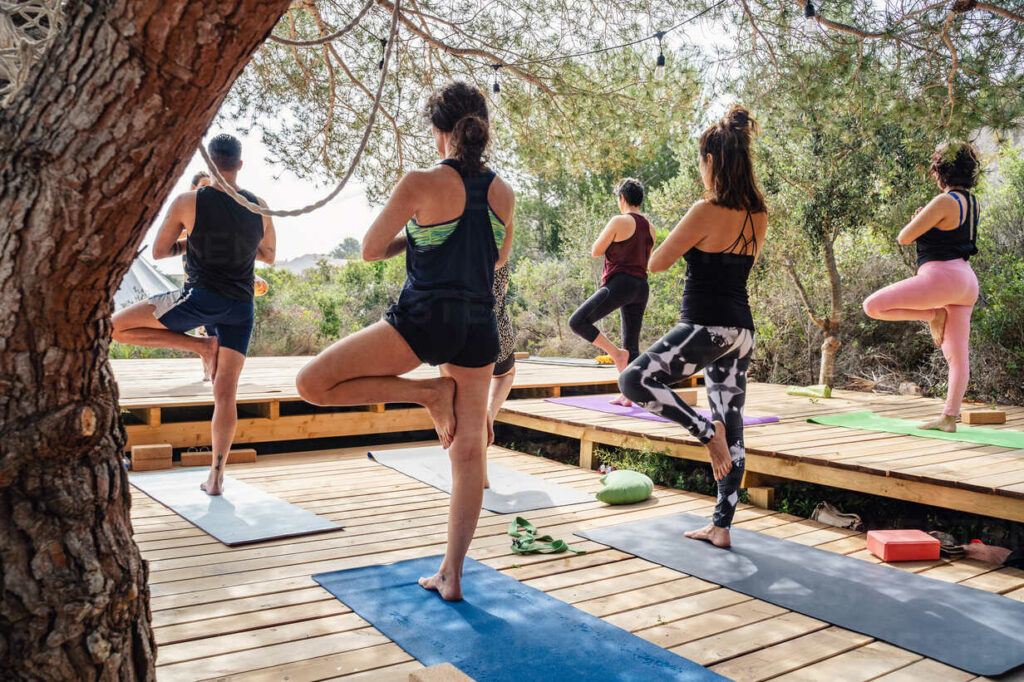 High Society's Sports Fashion
One of the gentry's favourite activities was horseback riding. Ladies were advised to dress in English-style clothing for horseback riding. The foundation consisted of well-cut breeches, high boots made of yellow or black leather, and patent leather. A single-breasted wool jacket, either checked or solid in colour, and a white shirt blouse with a tie are also needed. On the head, a black bowler hat or a jockey cap was worn. During the search, a different outfit was needed.