Here is a general overview of the golf clubs type present and their uses in a brief manner :
Wood Golf Clubs
The irony here is that the golf club heads are not made up of wood as of now, still the name remains the same. It includes two members, the driver and the fairway woods. The woods have the largest heads, hollow from inside, few inches increments from side to side, front and back along with the longest shafts. Since they are played from the teeing ground, golfers find it easy to swing long shorts at a faster speed.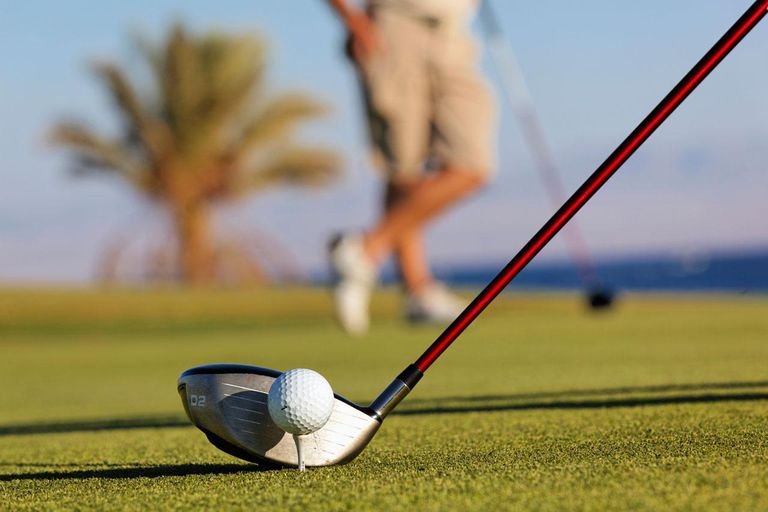 Iron Golf Clubs Type
Irons have a huge number of sets ranging from 3 – iron to 9 – iron or pitching wedge. Unlike wood golf clubs, they have smaller club heads with a thin front and back ( nickname: blades ). Some iron clubheads are hollow while some are solid. Iron golf club's angle faces are called loft. These have grooves that help in providing grip to the golf balls and telecast a spin in the ball. They are basically used for fairway or for tee shots on short holes. The length of the shaft decreases while the loft keeps on increasing as we go from 5 – iron, 6 – iron, etc.
Hybrid Golf Clubs
These are a newly invented golf clubs type. Though hybrid golf clubs lasted for a long time, they came to light in the 21st century. As the name suggests, it is a mix of wood and iron golf clubs. Hybrid clubs are also known as utility clubs or rescue clubs. Since hybrid clubs are considered as iron replacement clubs, they have numbered accordingly. For example 2 – a hybrid, 3 – a hybrid, etc. Hybrids are most likely to be used as a replacement for the long iron golf club. ( 2, 3,4,or 5 irons).
Wedge Golf Club
Pitching wedge, gap wedge, sand wedge and lob wedge lies under one roof called wedge golf club. They are a subset of iron golf clubs as they have similar club heads as iron and are slightly more angled loft. Since wedge golf clubs are highly lofted, they have shorter approach shots into greens, for playing out of sand bunkers.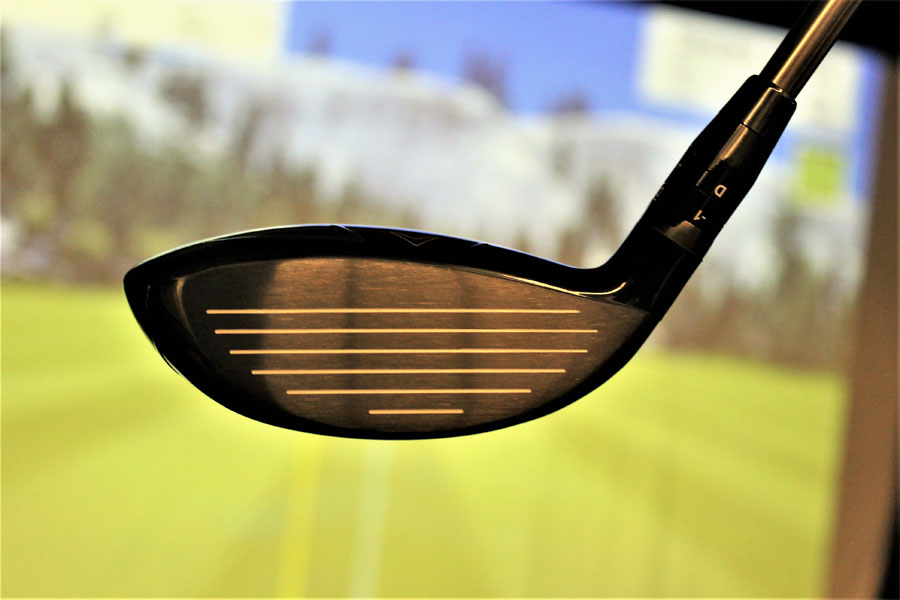 Putter Clubs:
These are highly specialized golf clubs that come in varied Golf clubs type with the largest varieties of shape and size. These golfers play the last strokes for putting the golf ball into the hole. The main categories of putter club heads and three varieties of lengths:
Club Heads: These are blades, a heel-toe club head. An old blade looks narrow because of the shaft entering the heel. The weight is emphasized on the heel of the blade and the toe is used to add perimeter.
Lengths:  Conventional or standard putters range from around 32 to 36 inches long from one side to another. These are the most popular and beginner-friendly.
Personality: now comes the customization. If you feel right while using the putter, the putter will work in a better manner.