The top 5 skates for playing ice hockey are :
Bauer Supreme UltraSonic Ice Hockey Skates:
These skates are known to be the top selling skates in 2020 and have won many hearts. From being seen in NHL playoffs, these skates are taking over the market as fast as a storm. The main purpose of ice skates is to transfer power and Bauer promises to maximize the transfer power from your leg to the ground.
CCM Super Tacks AS3:
These claim to be the best CCM skates. It has taken the crown of Super Tacks AS3. The success attained by Super Tacks AS3 is because of its several fantastic features. Interchangeable, custom feeling XChange tongues coming in at 4, 7, and 10 millimetres which give power to the user to feel every stride. They assure maximum energy transfer via their Ortholite footbed which provides support to your feet. The skates air out quite quickly for you to be ready for the next skate and it all because of their Total Dri Pro feature. In case you lose balance, the speed blade XS holder allows you to swap blades that make you fly and prevent you from losing grip. You don't need to doubt the arms race between CCM and d Bauer as both offer users the best qualities.
Bauer Vapor 2X Pro Ice Hockey Skates
These are known best skates for agility. Their Recoil Pro Tongue feature provides flexibility via dual injection tongue and helps you attain a long skating stride. No matter how harsh you play, the Lock fit Pro Liner keeps your foot dry and intact for a long period of time. These skates offer especially design boots for ease of moment at your ankle points which are quite thoughtful. DYNAFLEX provides you with the best energy transfer in the entire market.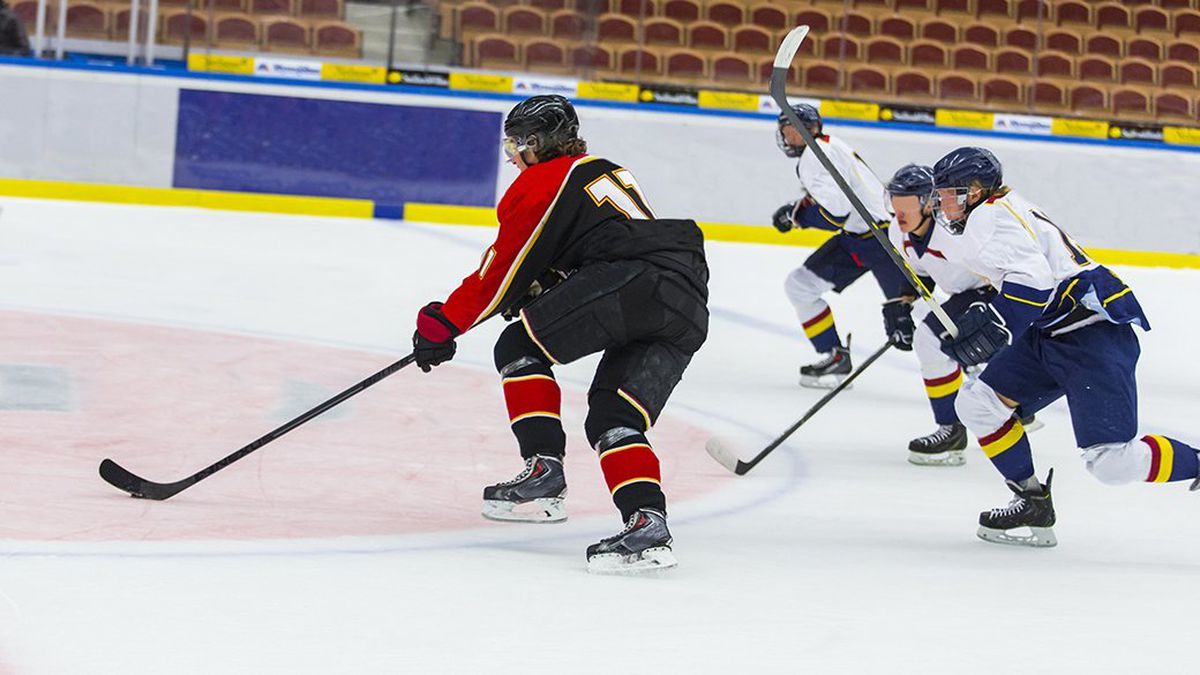 Bauer Vapor 1X
These skates have begged the best 2019 hockey skates position. Bauer has made all possible efforts to make your feet comfortable in all types of situations which can be seen in this model of theirs. The features of Lock Fit Liner and Flex-Lock Pro Tongue blended well together provide utmost comfort. Talking about the agility and stability which keeps on increasing because of the speed plate that moulds your foot accordingly. This also helps in accelerating quicker in any direction or manner. The Curv composite material provides a layer of protection to your heel and ankle from twisting while playing.
True Pro Custom
Hands down they are one of the most comfortable ice hockey skates available in the market. These come with a true customizing technology that creates 3D feet with personalized measurements. Extreme durability and no week point in the skates is their motto which they truly seem to accomplish. To intentionally provide you with knee forward position, they have kept eyelets that allow direct energy transfer from your leg.
These are the top 5 skates with Bauer as always topping the list.