Sports That Have Been Tinkered With:
A list of sports is meant to serve as an introduction to the activity or make it more accessible to a broader audience. They come in a range of shapes and sizes. Adapted sports aid in the development of fundamental movement abilities and methods as well as broad movement skills.
Children's programs, mature-age programs, and programs for people with disabilities are examples of possible program targets. There are different rules and equipment because of the participants' developmental level.
People who are either short on time or eager to expand their social network.
List Of Sports Events That Have Been Redesigned:
Generally speaking, these courses combine disciplined skill development with a focus on having a good time. The majority of NSOs have created "branded" introductory or junior programs, including changes to the rules, facility specifications, and equipment.
It's more vital to communicate with others and build a passion for the activity than to win. NSOs now have new ways to find sponsors that want to target a specific market because of the changes in the list of sports programs.
Many of these programs have included the sponsor's brand and provide promotional incentives, product giveaways, competitions, and prizes as part of their incentives.
It is providing its programs outside of the club-based network by collaborating with school and community-based organizations. These programs increasingly have a web presence, with websites created expressly to entice players and promote the sport's diverse range of activities.
Why Alter A Game?
Although they may reduce the emphasis on 'competition' in modified sports, they offer structured, age- and skill-appropriate ways of introducing children to sports. A sport that's been modified allows the governing body to provide a single product in a variety of various formats to meet a wide range of requirements.
It applies both to the individual sport and to the entire organization. Modified sports are a great way to get people moving and have a good time while also teaching them new skills.
Cricket:
Cricket Blast Programs Run By Cricket Australia Include The Following:
Blasters For Young Guns:
The program's goal is to teach kids the game of cricket while also allowing them to have a good time. 5-7-year-olds can join the program as an entrant. Blind cricket balls and softer balls of various sizes are used in activities to allow kids to engage and grow at their speed.
Activities are planned to assist youngsters to acquire social skills, physical fitness, sportsmanship, and a basic understanding of cricket while also being inclusive, action-packed, and well-organized.
The plastic bats and rubber balls we use assure the safety of all players. This is a program for master blasters. Kids can engage and develop at their rate with activities that use softer balls of various sizes and blind cricket balls.
A high-energy program for Australian children aged 7-10 who are ready to play socially and politely acceptable short cricket games. Plastic bats and a rubber ball are used to keep everyone safe.
Blitz Of Pop-Ups:
It is suitable for children ages 5 to 10, regardless of their skills or talents. 
This is your chance to experience the best of Woolworths Cricket Blast in a shortened introduction week program.
Blind cricket balls and softer balls of various sizes are used in activities to allow kids to engage and grow at their speed. The plastic bats and rubber balls we use assure the safety of all players.
Blast From Anywhere:
The program includes a selection of our favorite family-friendly activities that make use of everyday household objects. For children who do not have access to cricket equipment at home, this kit is designed to provide them with enjoyable and engaging cricket activities.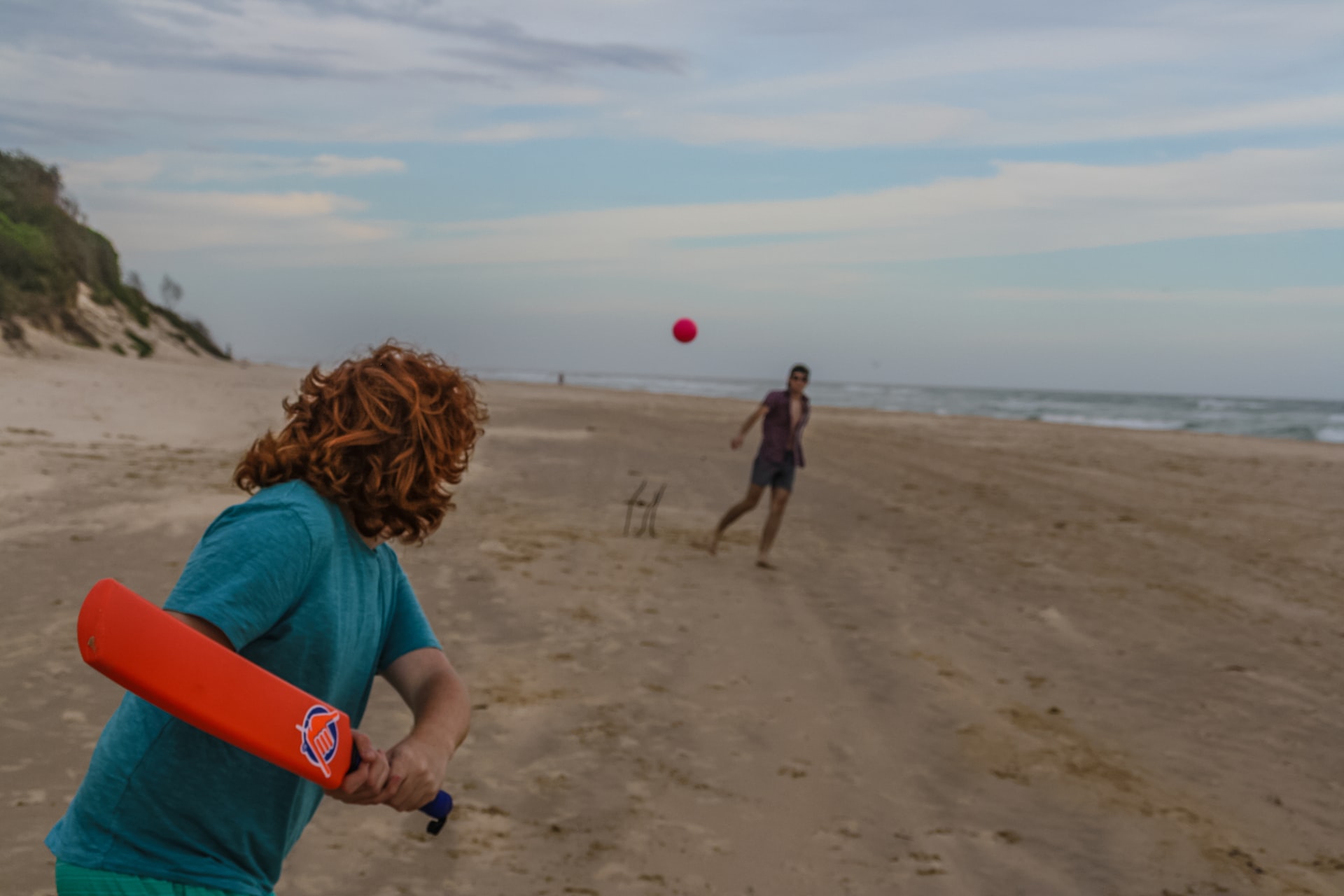 Colleges And Universities With A Sports Focus:
Primary and secondary schools in Australia can take advantage of Cricket Australia's Sporting Schools packages. 
In a game of cricket at Woolworths in Australia's primary school programs, students learn via play. Cricket is a means of encouraging people to get up and move around. Finally, there will be modified T20 games like the Woolworths Cricket Blast.
Cricket Australia provides two curriculum-aligned, fun, and open-to-all activities for students in Year 12 run by the national governing body.
Cricket for All is a specially tailored program for students with intellectual disabilities and autism that Cricket Australia has developed in collaboration with Special Olympics Australia.
It also encourages a healthy and safe learning atmosphere where female students have fewer hurdles to participate. Coaches are specifically trained to work with kids with disabilities and to modify activities to meet their requirements.
Students learn via movement by playing customized games for skill development in Cricket Skills and Games, a brand-new curriculum available to teachers and coaches.
It is with great pleasure that Cricket Australia announces the launch of a new PE and health program for female secondary school students in Years 7 and 8. The final week of the curriculum includes student-designed modified T20 games.
Because of this, the program incorporates physical activity as an integral part of a person's overall wellbeing on all levels: social, physical, and community.
Spinners:
The children will master the fundamentals of table tennis over eight weeks, including backhand, forehand, serving, and so on.
Colleges And Universities With A Sports Focus:
Teachers or certified table tennis coaches can deliver the Spinners curriculum at your school. The teacher used the entire 8-week lesson plans for Spinners to present programs.
Students can benefit from the game sense guidance and reflection questions that have been provided. Also included detailed activity cards. Additionally, we will be able to provide an Active Deaf Kids list of sports from Schools thanks to the assistance of Deaf Sports Australia.
Hockey: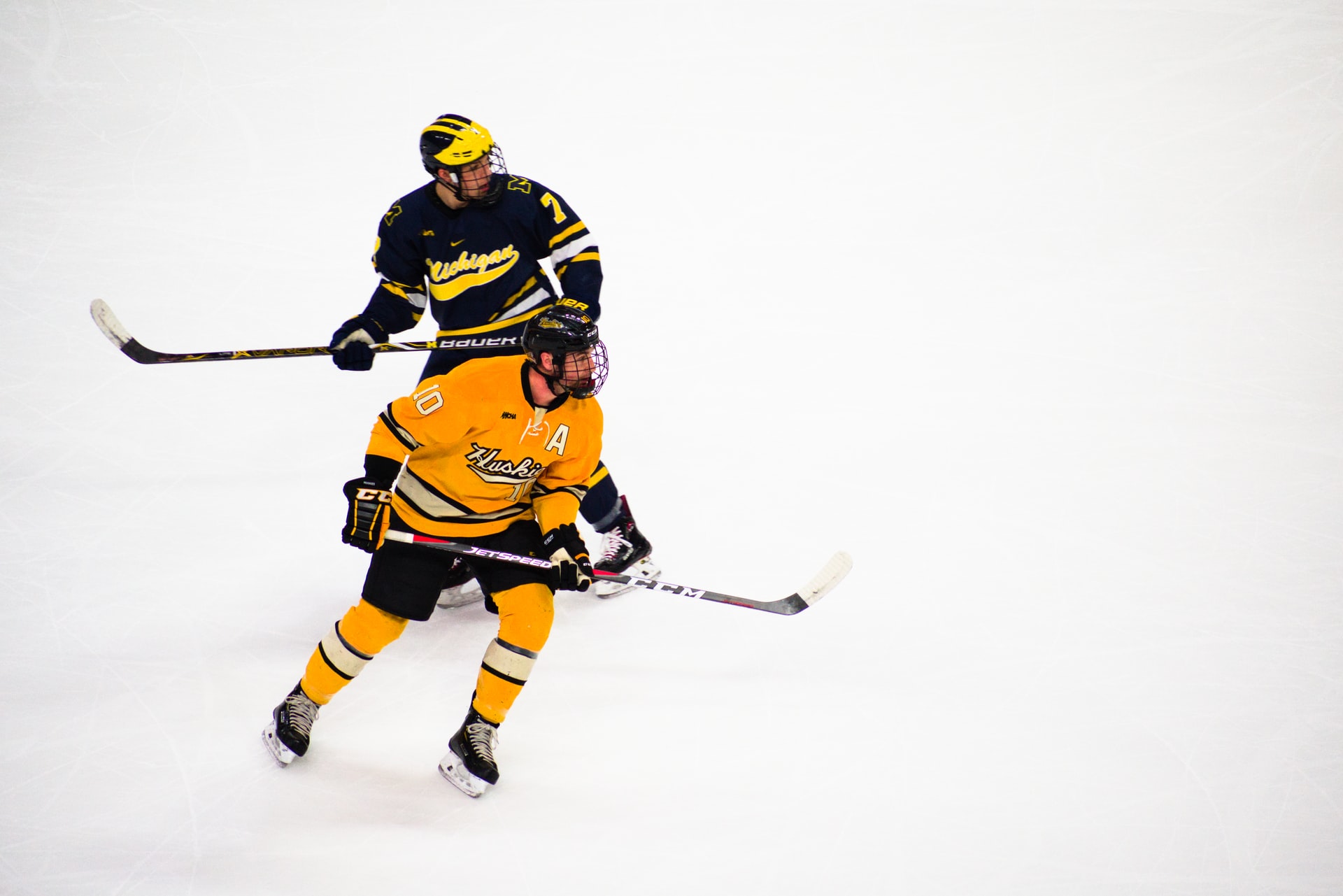 Sixers Hockey:
In Hockey Sixers, the action moves quickly and freely. Smaller pitches are used, and the ball is kept in play at all times. There are tournaments for children as young as 12 and as old as 16 and competitions for the general public to participate in. There's also a Junior Sixers version.
HookIn2Hockey:
To begin their lifetime hockey passion, they can join Hockey Australia's national junior program and meet new people. Hookin2Hockey offers young people the chance to learn the fundamentals of hockey while also developing their motor abilities.
J-Ball:
When playing JBall, you'll have an easier time because the stick and ball are lighter. We are introducing JBall, a new and more accessible way to enjoy the game of ice hockey!
Classic JBall, Junior JBall, and Walking JBall are all variations in the list of sports.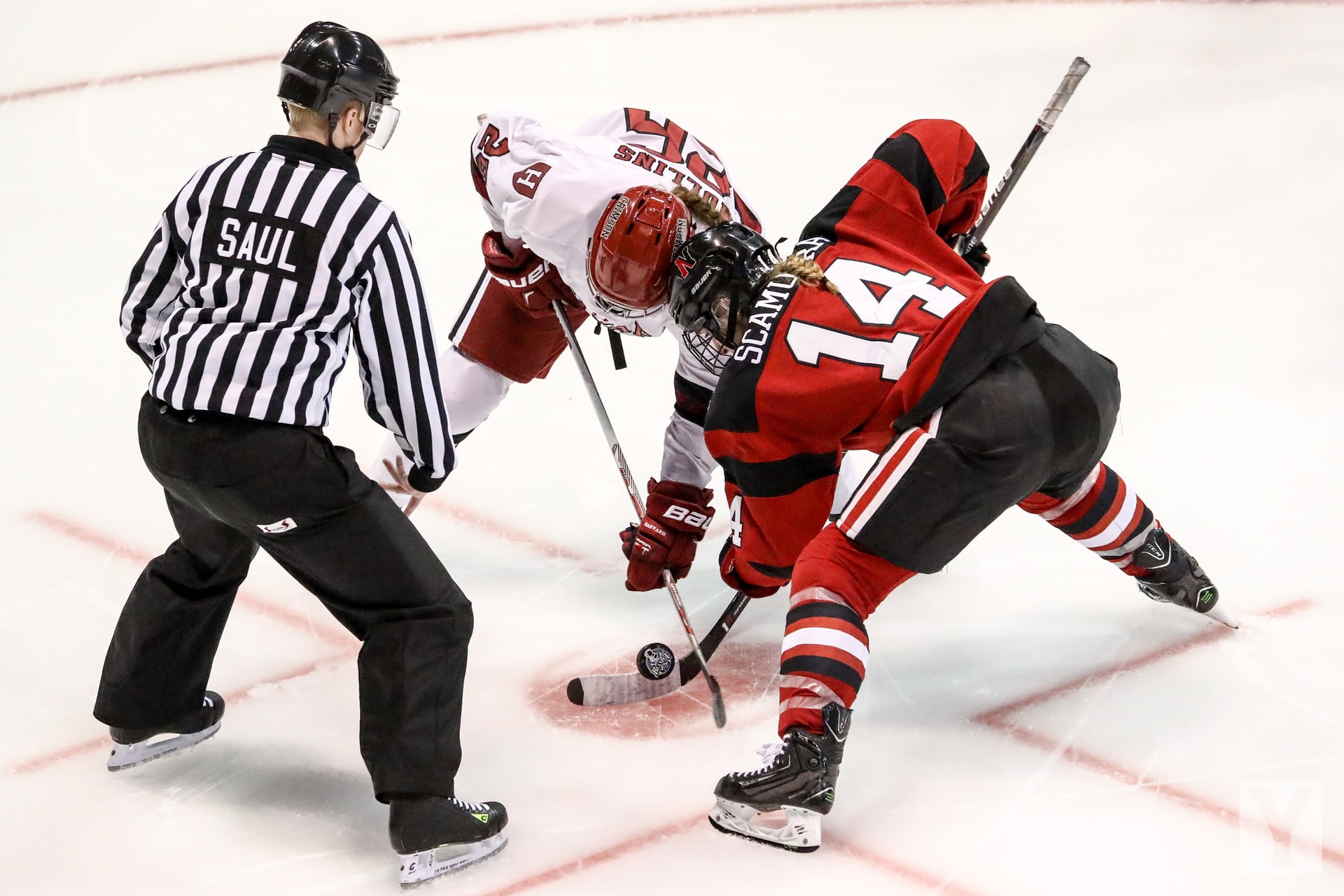 Have A Hit Hockey is a game made by kids for kids, with features intended specifically for them.
KE40 is a 45-minute fitness program that teaches the fundamentals of ice hockey while also providing great exercise. It's a more social, laid-back version of hockey that lets you decide how you want to approach it.
"Powerhockey" is an adapted variant of ice hockey for those who use an electric wheelchair. To create a healthy social environment, Have A Hit Hockey will provide a safe, entertaining, and friendly setting for you to meet up with your friends, whether or not you're playing hockey. The game is played on a basketball court indoors.